The Oviedo Manifesto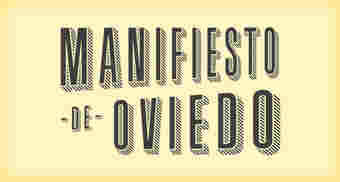 More than 580 elected representatives, including councillors, MPs and MEPs have signed the Oviedo Manifesto, an association against illegitimate debts that was presented to the Spanish Parliament on Wednesday, October 19, 2016.
More than 40 Mayors from all over Spain, hundreds of councillors and dozens of local and national politicians and MEPs from different political parties were among the endorsers.
The list of signatories is now open to activists, social movements and people who want to give their support or better still, to be actively involved in the process.